Join our poker cruise to Stockholm
On Sundays you can win a poker tournament ticket to our cruise from Tallinn to Stockholm and back. This is how it works:
1. Open Paf Poker in the browser
2. Find the PLMC satellites
They are listed in the tournament schedule. Use search to find "PLMC"
3. Play to win a 200€ poker tournament ticket for the cruise to Stockholm
Use your €11 tickets at our Sunday satellites
The Paf Live Marine Cup is ready to set sail again! The tournament takes place on board Tallink M/S Baltic Queen from 14th until 16th  of October 2022.
Just like previous years, there will be two tournaments and a lot of fun. During the cruise you will have a few hours to stroll in Stockholm.
Online satellites
On Sundays at 20:00 we will have a €11 final satellite with one €200 Paf Live Marine Cup main event ticket guaranteed. There will be daily freerolls for the €11 tickets running too in Paf Poker. Satellites are open for Estonian and Finnish players only. Look for the tournaments with PLMC in the name.
Direct buy-in
You can also purchase a direct buy-in to the tournament in our poker client.
Once you win or buy your poker tournament ticket, you will need to book your cruise.
Cruise info
Time: 14-16 October 2022
Where: Tallink Silja M/S Baltic Queen
Departure from Tallinn: 14.10.2022 at 18:00 (Terminal D, Lootsi 13, Tallinn)
Main event buy-in: €200 (second chance during 6 levels)
Main event Day 1 starts: 14.10 at 19:00
Main event Day 2 starts: 16.10 at approx 19:30
Cap: max 100
Structure: starting stack 20 000, levels 30 minutes. Starting from level 7 - 20 minutes.
Side event
Side event starts: 16.10 at 19:00
Side event buy-in: €75 (second chance during 9 levels)
Structure: starting stack 20,000, levels 20 minutes. From level 10 - 15 minutes.
Rebuys and side event buy-ins can only be made with card!
The ship arrives back to Tallinn on the 16th of October at 10:00.
The last day to register for the event is 7th of October 2022.
See you at the Paf Live Marine Cup!
Terms & Conditions
As a player you are solely responsible for making sure that winnings are taxed according to your local jurisdiction and law.
All package winners will receive a confirmation email. Please ensure your Paf account contact details, including your email address, are up-to-date and correct.
Players may not, while playing the event included in the package, represent another site or sign sponsorship agreements with any other gaming operator.
Packages are not refundable for cash.
The event package win is personal and cannot be transferred to another person without written permission from the Paf Poker Team.
COVID NOTICE: It is each package winner's responsibility to have the travel certificates and/or vaccinations required for travel at the time of the trip. No compensation will be paid to package winners whose travel is denied because they do not meet the requirements.
Players approve that Paf can use their personal details for registration, administration and marketing purposes.
Paf reserves the right to change or cancel this promotion at any time.
Paf's general rules & conditions apply.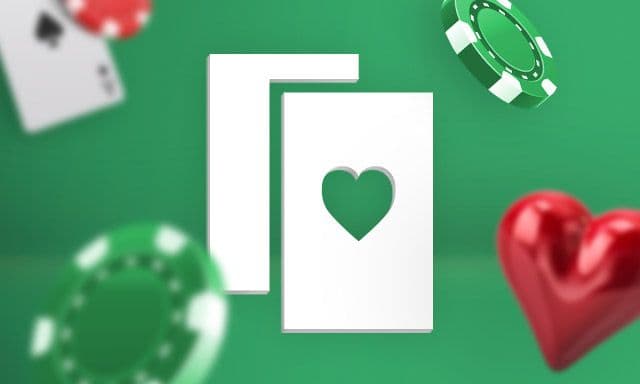 Playtech
Shuffle Up and Deal!
(Played in €)
Remember to enable popup windows
Poker | Paf Live Marine Cup 2022 | Win a package | Paf